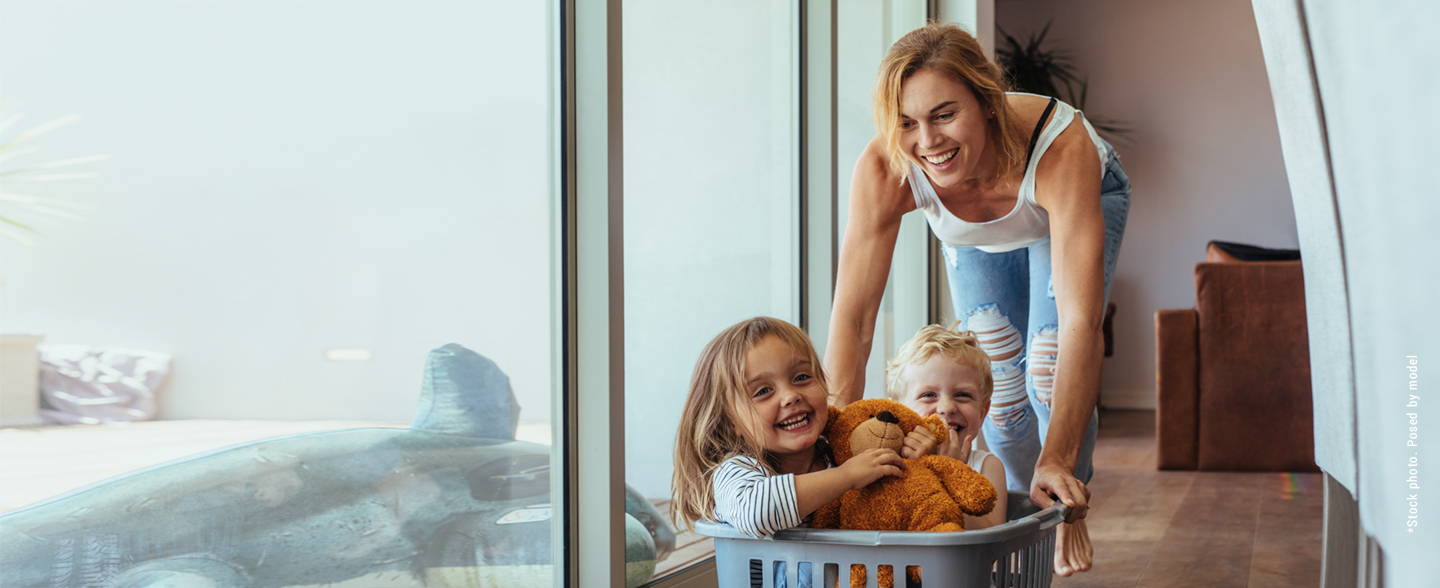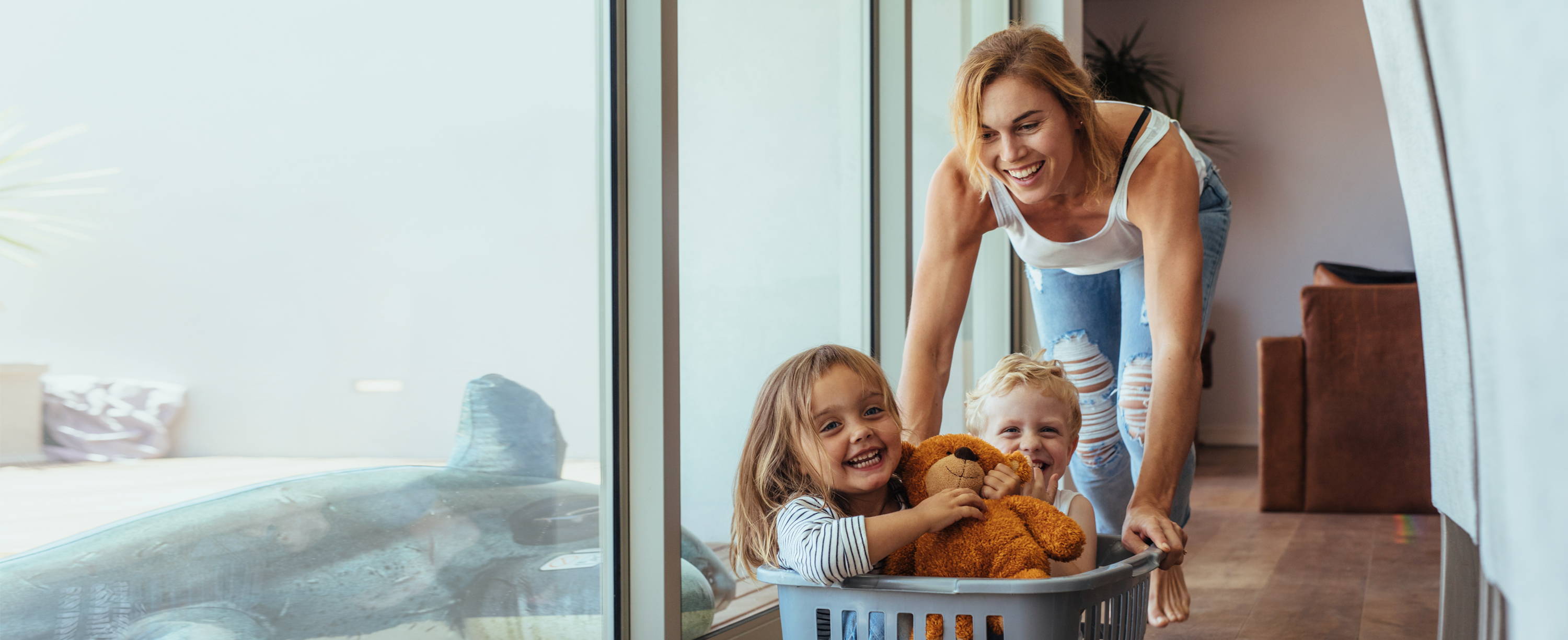 We tackle the tricky topics around periods, pee and other unpredictable female fluids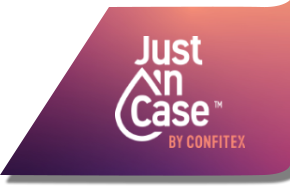 The Latest
Living with incontinence can be a lonely and isolating experience. But sometimes knowing you're not alone makes all the difference. About one woman in every three experiences some degree of bladder leakage – we just don't talk about it. So we asked one, Sarah, to share her story...

Bladder leakage (aka urinary incontinence) affects one in three women and one in ten men, often as a result of surgery, childbirth or other trauma. So why don't we ever hear about it? Why are we afraid of talking about one of the most common medical conditions affecting people around the world today?  
Sneezing. Lifting. Running. Laughing. Stretching. Do any of those words give you, or someone you know, a touch of anxiety that you might accidentally wee a little? For many people, the onset of incontinence brings with it symptoms that are not dissimilar to depression.
Use left/right arrows to navigate the slideshow or swipe left/right if using a mobile device
choosing a selection results in a full page refresh
press the space key then arrow keys to make a selection
SIGN UP for our newsletter and get
10% off your
next purchase*
*T+Cs apply. Cannot be used in conjunction with other Confitex promotions. We value your trust in us, take your privacy seriously and promise we won't spam you with information you don't want or share your personal details with third parties. If you have any questions or wish to change your preferences just email us at info@confitexunderwear.com