the only men's incontinence
underwear with UL-verified
leakproof performance

WASHABLE TRUNKS WITH
LEAKPROOF SUPERPOWERS
Cool, comfortable fabric underwear
No scratchy centre-front seam
No tell-tale external branding
EVERYDAY ABSORBENCY
For drips and dribbles

TRUNKS YOU CAN TRUST
WITH LIFE'S LITTLE LEAKS
Odour-resistant textile technology
Machine washable and tumble dryable
Easy online ordering and discreet delivery
EXTRA ABSORBENCY
Incontinence underwear
THE confitex for men RANGE
THE confitex for men RANGE
Reviews from our customers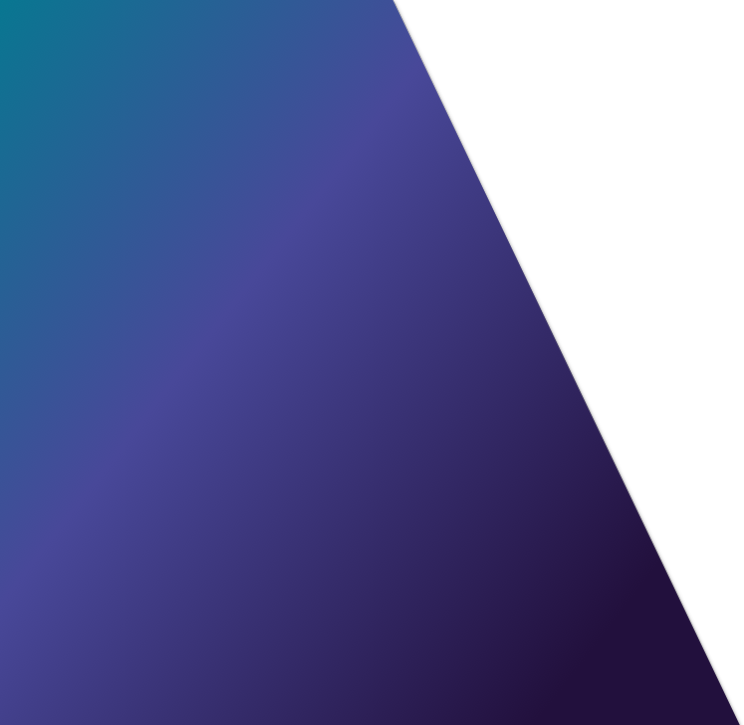 MEET OUR
HEALTH and
WELLNESS
AMBASSADOR
Meet our
health and wellness
ambassador
MEET OUR
HEALTH AND
WELLNESS
AMBASSADOR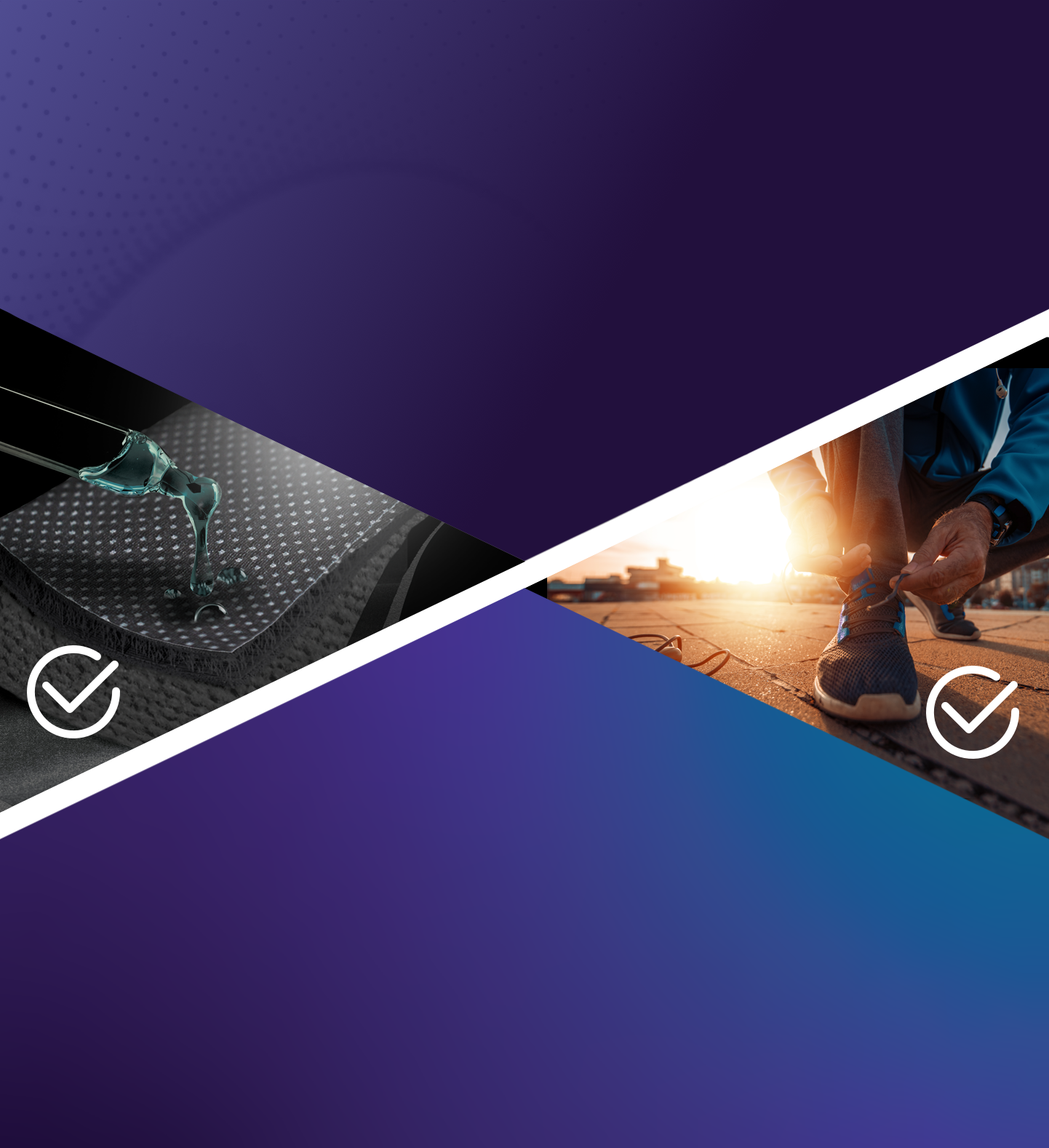 Setting the industry standards. See how we measure up
Maintains absorption even after 52 washes
Maintains odour resistance even after 52 washes
Maintains air permeability even after 52 washes
Maintains leakproof performance even after 52 washes
Read real-life stories and reviews
"They gave me freedom from embarrassing leaks"
"They really do look just like normal undies"
"I feel confident to go anywhere and dress how I like without worries"
"I'm so relieved I don't have to buy guards at the supermarket anymore"
"I'm even comfortable getting changed at the gym"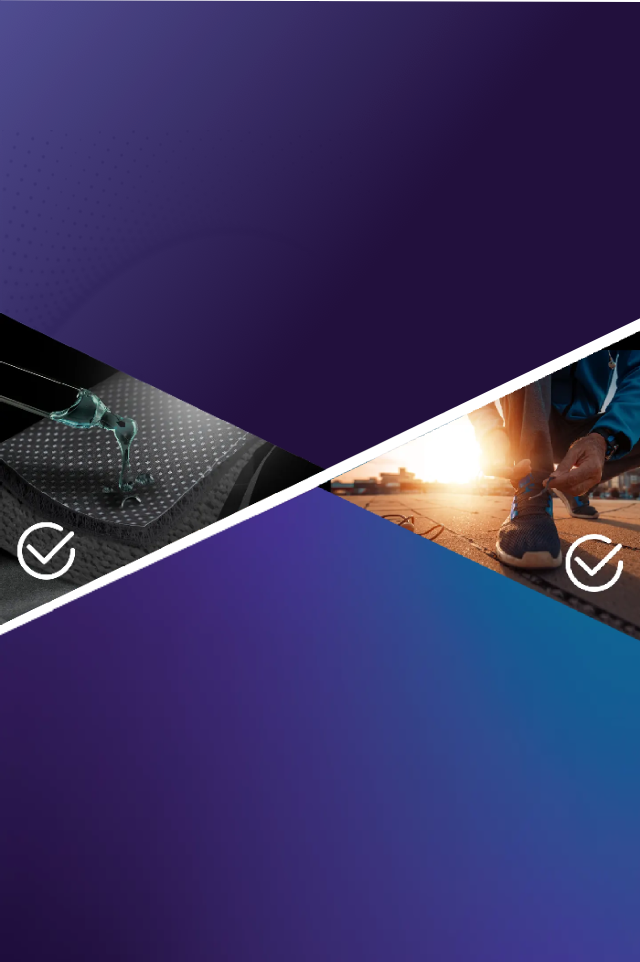 Setting the industry standards. See how we measure up
Maintains absorption even after 52 washes
Maintains odour resistance even after 52 washes
Maintains air permeability even after 52 washes
Maintains leakproof performance even after 52 washes
Read real-life stories and reviews
"I'm even comfortable getting changed at the gym"
"They gave me freedom from embarrassing leaks"
"They really do look just like normal undies"
"I feel confident to go anywhere and dress how I like without worries"
"I'm so relieved I don't have to buy guards at the supermarket anymore"
Setting the industry standards. See how we measure up.
Maintains absorption even after 52 washes
Maintains odour resistance even after 52 washes
Maintains air permeability even after 52 washes
Maintains leakproof performance even after 52 washes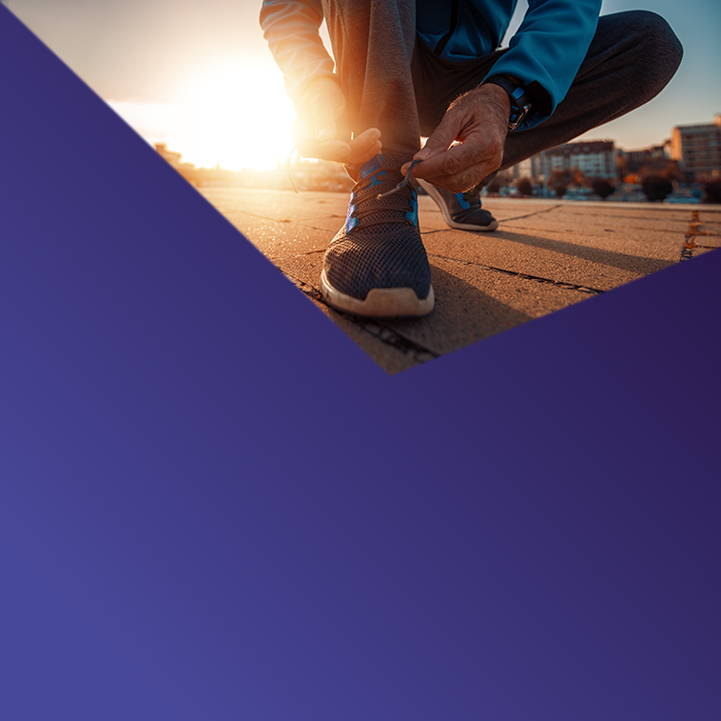 Read real-life stories and reviews
"They gave me freedom from embarrassing leaks"
"They really do look just like normal undies"
"I feel confident to go anywhere and dress how I like without worries"
"I'm so relieved I don't have to buy guards at the supermarket anymore"
"I'm even comfortable getting changed at the gym"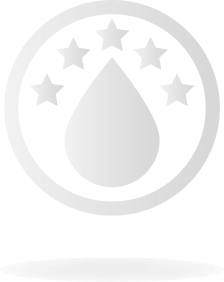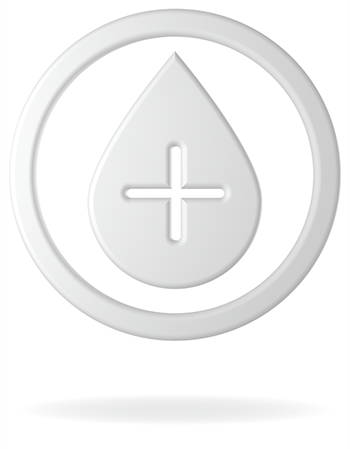 An inner layer of Confitex's market-leading hyper-absorbent textile provides reassurance against leaks and odors, while a soft, quick-wicking lining fabric draws moisture away from the skin, keeping you fresh, dry and hygienic.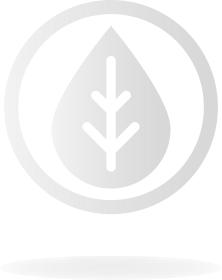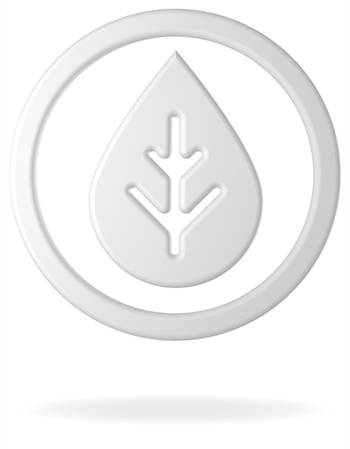 By switching to our washable, reusable products you'll prevent single-use pads from piling up in landfill. You'll help save our environment, and because you're not having to buy more every week, you'll save money too!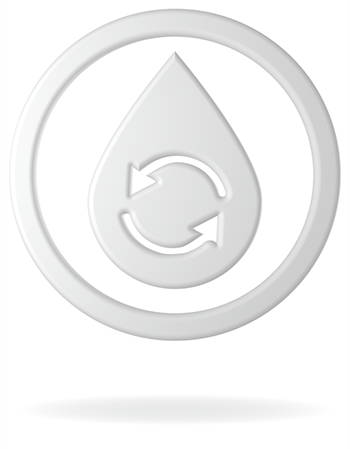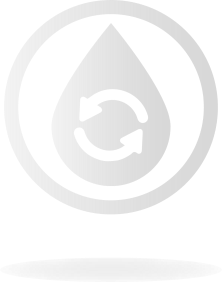 Designed to be used again and again, our
men's incontinence underwear
can be thrown in the washing machine and tumble dryer after use and have been lab-tested to last as long as ordinary underwear without any decrease in absorbency.